Wythe County is surrounded by the beautiful mountains of the Blue Ridge and offers an abundance of outdoor recreational opportunities. Hiking on the numerous mountain trails will provide visitors with the opportunity to see breathtaking forest and foliage in many relatively untouched areas. You may spy a family of deer enjoying breakfast, or see rabbits and squirrels scampering through the leaves. A variety of recreational activities await visitors from hiking, camping, fishing, horseback riding...all within convenient distance to numerous restaurants, motels, campgrounds and attractions!
Claw of the Dragon Scenic Drive
Town of Wytheville Parks & Recreation
Wythe County Parks & Recreation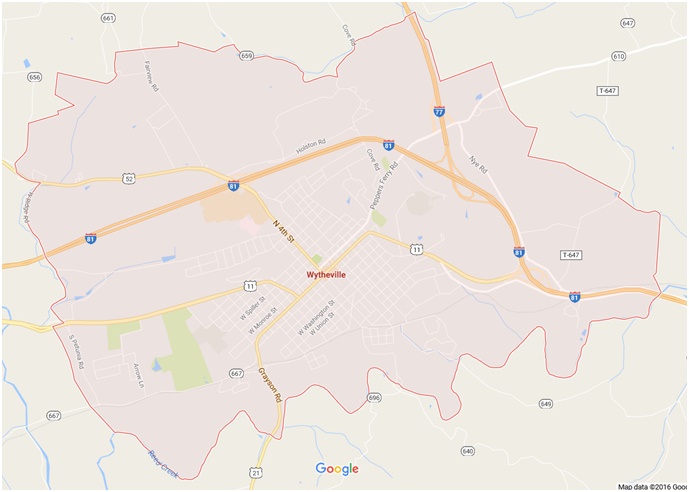 Bland County's scenic vistas, historical landmarks, outdoor activities, and abundant rivers, lakes and streams make this area a mecca for the tourist. It's location near the intersection of I-77 and I-81 is midway between Myrtle Beach and the Midwest, a convenient stopping point for the family looking for more than just the Grand Strand experience on their vacation. The Jefferson National Forest covers much of Bland County and the Appalachian Trail traverses its ridges and valleys.